SP Helpers
Go here to sign up to hear about ways you can help out at SP!
Regalia Rentals
Monday, April 17, 2017 | Online | sp-regalia [at] mit.edu
Sidney Pacific's MIT Doctoral Regalia Rental is back for 2017! You've spent years earning your doctorate, so walk with distinction at your hooding and commencement this June in the MIT red and gray doctoral regalia.
Rental Price: $99 for SP residents, $109 for rest of MIT community
Required Deposit: $320
Order at: https://sidpac.mit.edu/secure/regalia/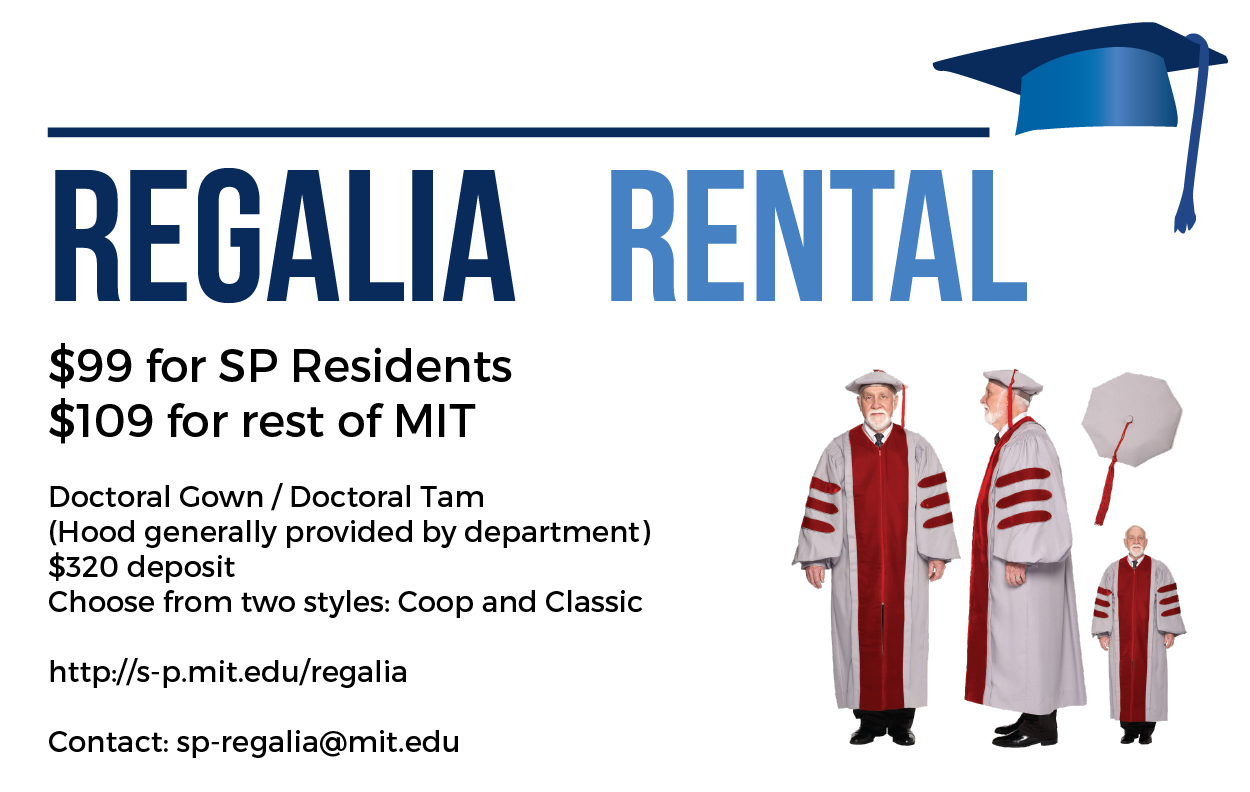 SP Plant and Smoothie event
Saturday, June 3, 2017 14:00 – 16:00 | SP courtyard | sp-plants-chair [at] mit.edu
Please come to help with establishing SP's summer herb garden! We will be transplanting herbs from their smaller boxes to larger earth boxes! For each herb you transplant, you get a nice, freshly made smoothie! #For ppl who participated in the spring planting event, this is a great chance to transplant your seedlings outside! We will also offer some tomato and pepper seedlings for interested residents.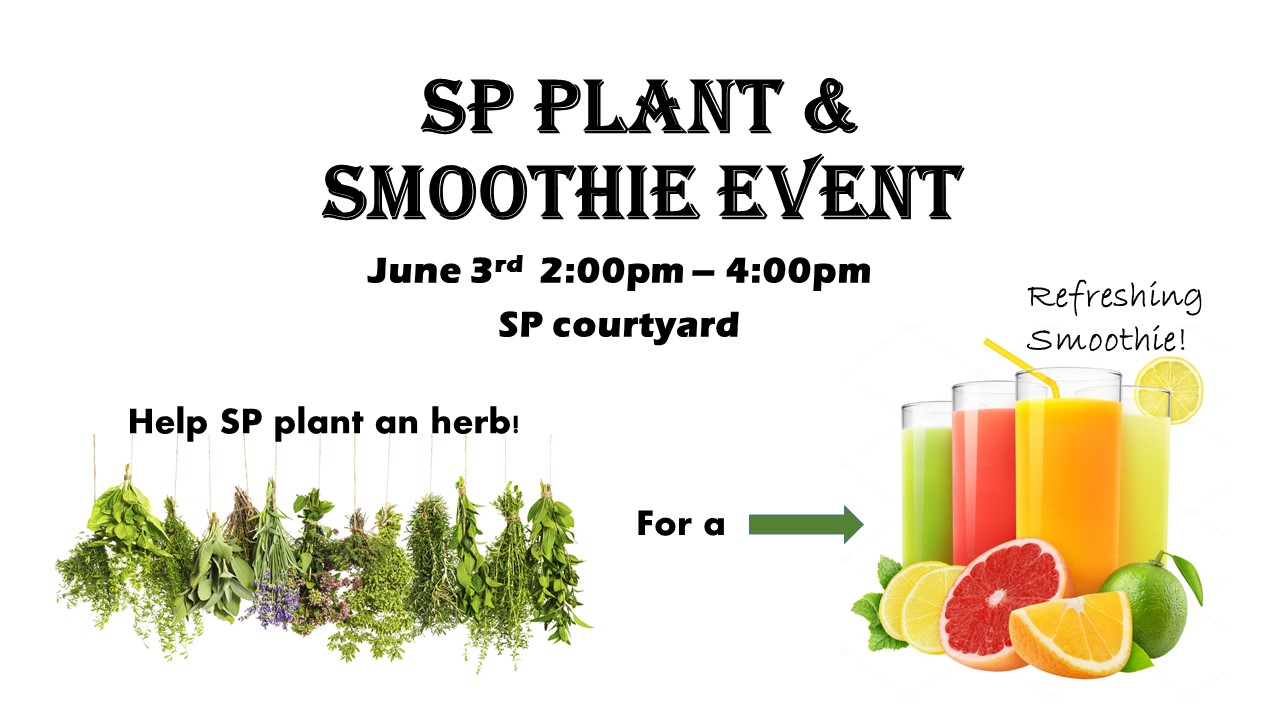 Movie Outing: Pirates of the Caribbean
Sunday, June 4, 2017 20:00 – 22:30 | AMC Loews Boston Common 19 | sp-outing-chair [at] mit.edu
Hey SP, please join us for the first SP movie outing this summer. We will go to AMC Boston Common for the newly-released Pirates Of The Caribbean: Dead Men Tell No Tales this Sunday Evening!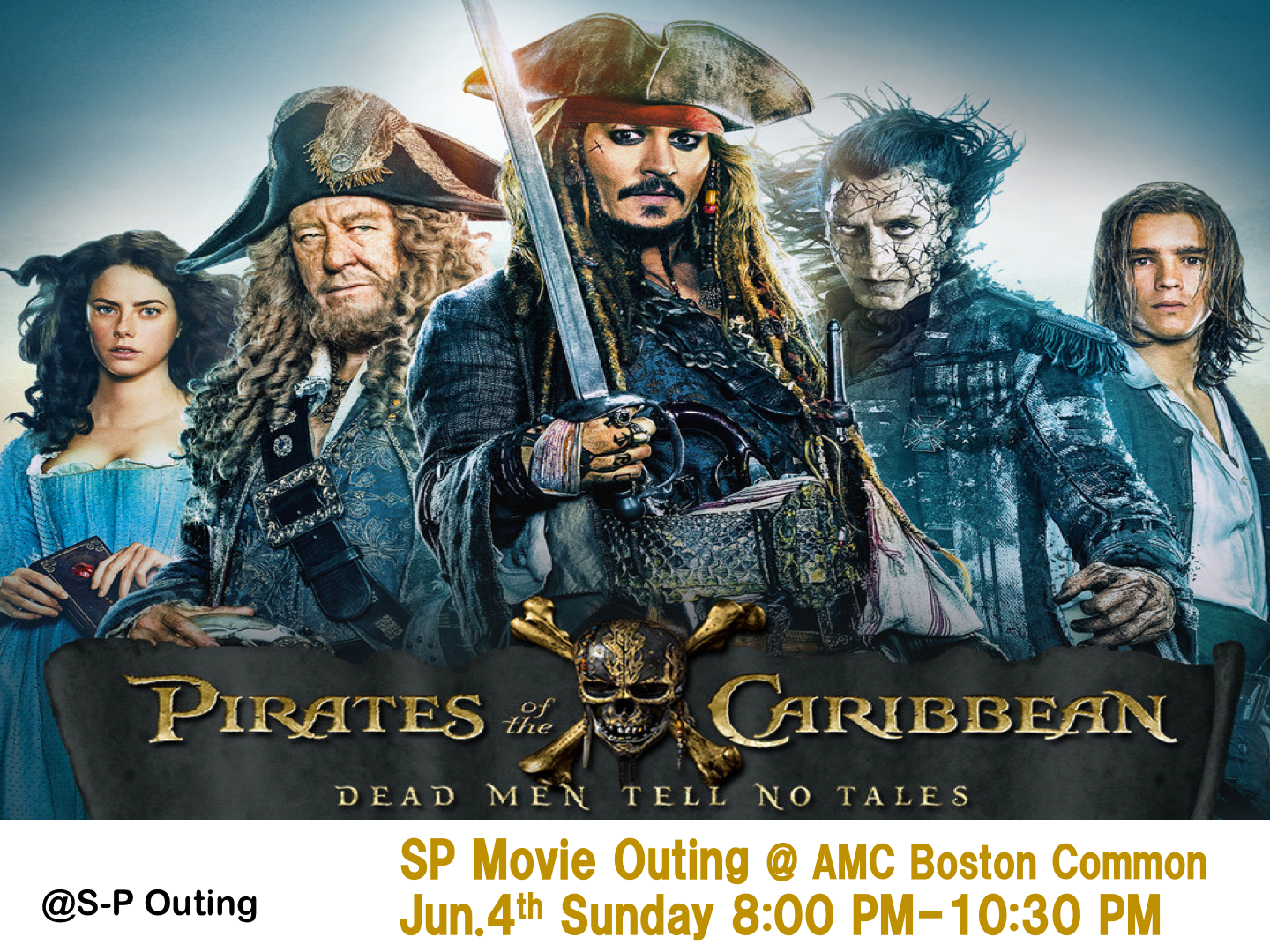 SP Outing to Scooper Bowl
Thursday, June 8, 2017 17:00 – 19:00 | City Hall Plaza, Boston | sp-outing-chair [at] mit.edu
Indulge your sweet tooth at the nation's largest all-you-can-eat ice cream festival: the 35th annual Jimmy Fund Scooper Bowl®!