Officer and Hall Councilor Applications
Hall councilor applications close on March 27 (in 5 days and 2 hours)
Officers and hall councilors do not need to enter the continuing status lottery to live in SP for the 2018-2019 academic year.
SP Helpers
Go here to sign up to hear about ways you can help out at SP!
The MIT SP Graduate Student Dinner Seminar Series
The MIT SP Graduate Student Dinner Seminar Series provides the institute wide platform for students to communicate their research and passion to a large audience outside of their own field, in low-pressure, diverse, inclusive, and collaborative environment.
For detailed information, see the website or follow our facebook page.
Winter Photo Contest
Wednesday, March 28, 2018 23:59 – 23:59 | sp-arts-chair [at] mit.edu
- Submit photos to be printed and displayed - Theme: changing seasons - Three winners will be chosen and will receive framed 11x14 prints of their winning shots Entries due by March 28 at https://kevinsilmore.com/contest.php Questions? Email Kevin Silmore (sp-arts-chair@mit.edu)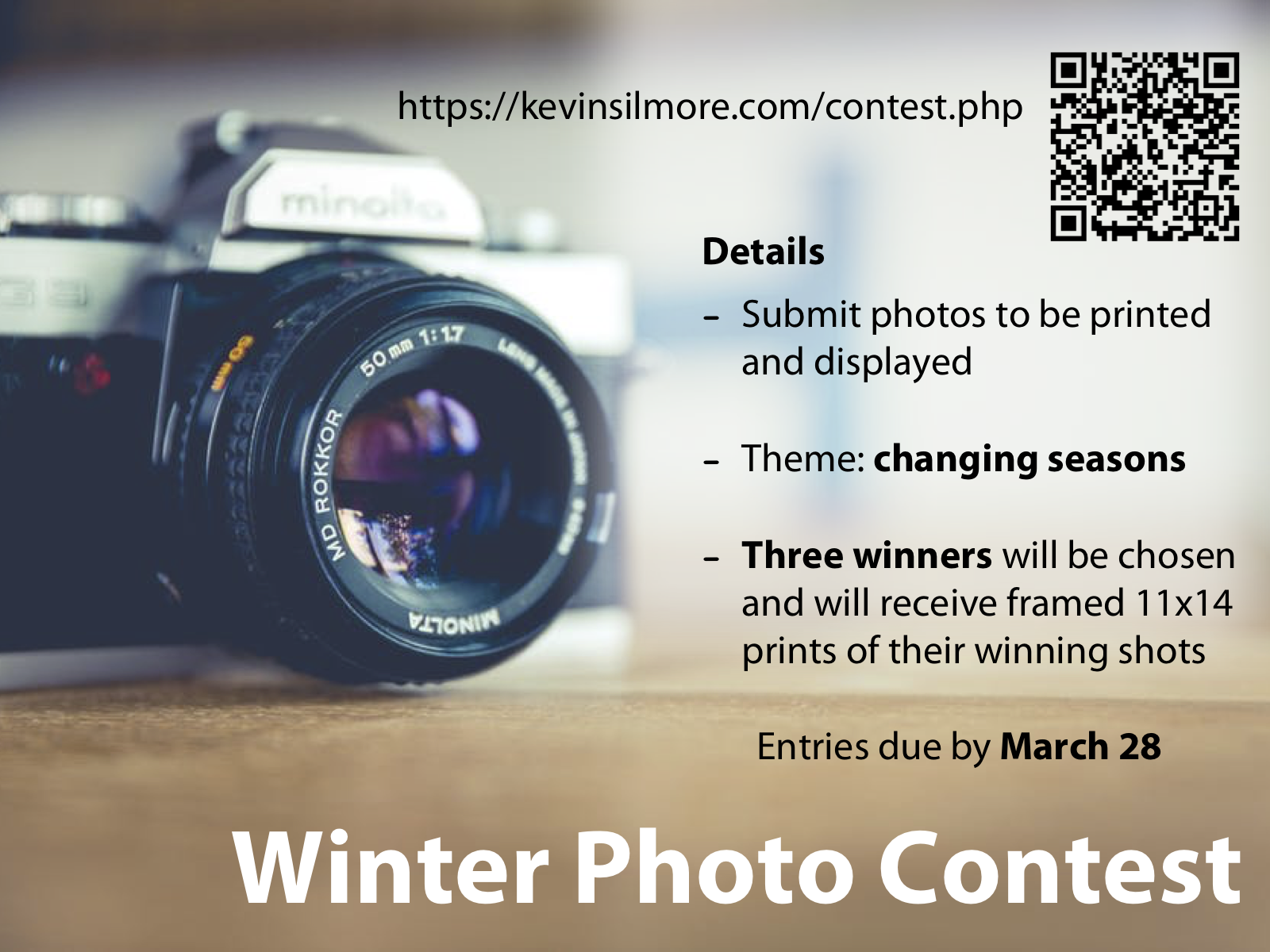 Cook for CASPAR
Friday, March 30, 2018 15:00 – 18:00 | CASPAR homeless shelter | sp-outreach-chair [at] mit.edu
Cook for Caspar homeless shelter. Date: 3/30 (Fri): 3:00-6pm (cook 3:00-5pm; serve/cleanup 5-6pm; optional post-event dinner 6-6:30pm at Saloniki) RSVP: https://tinyurl.com/marchcaspar
Boston Ballet Outing - Romeo and Juliet
Wednesday, April 4, 2018 18:15 – 22:00 | sp-outing-chair [at] mit.edu
Join us for an SP outing as we go see Boston Ballet's production of Romeo and Juliet! This time we got Price level 1 seats (original price $154) in Orchestra Center with great view! When: Wednesday, April 4th Time : Meet in SP Lobby at 6:15pm Where: Boston Opera House (we will take the T - Red Line to Downtown Crossing) Cost: $45 (subsidized for SP residents) & $55 (for non-SP residents) Tickets are limited so RSVP on the SP website soon! Email sp-outing-chair@mit.edu for non-SP RSVP.