SP Helpers
Go here to sign up to hear about ways you can help out at SP!
SP November Brunch
Sunday, November 19, 2017 12:00 – 14:00 | SP MP Room | sp-brunch-chair [at] mit.edu
Come enjoy great food and company at Sidney Pacific's November Brunch on Sunday, Nov 19 at 12 pm in the MP Room @ SP! Prep begins at 8 AM and helpers welcome anytime between 8 AM and 2 PM -- helpers get first dibs on food so get there early to be a part of all the fun!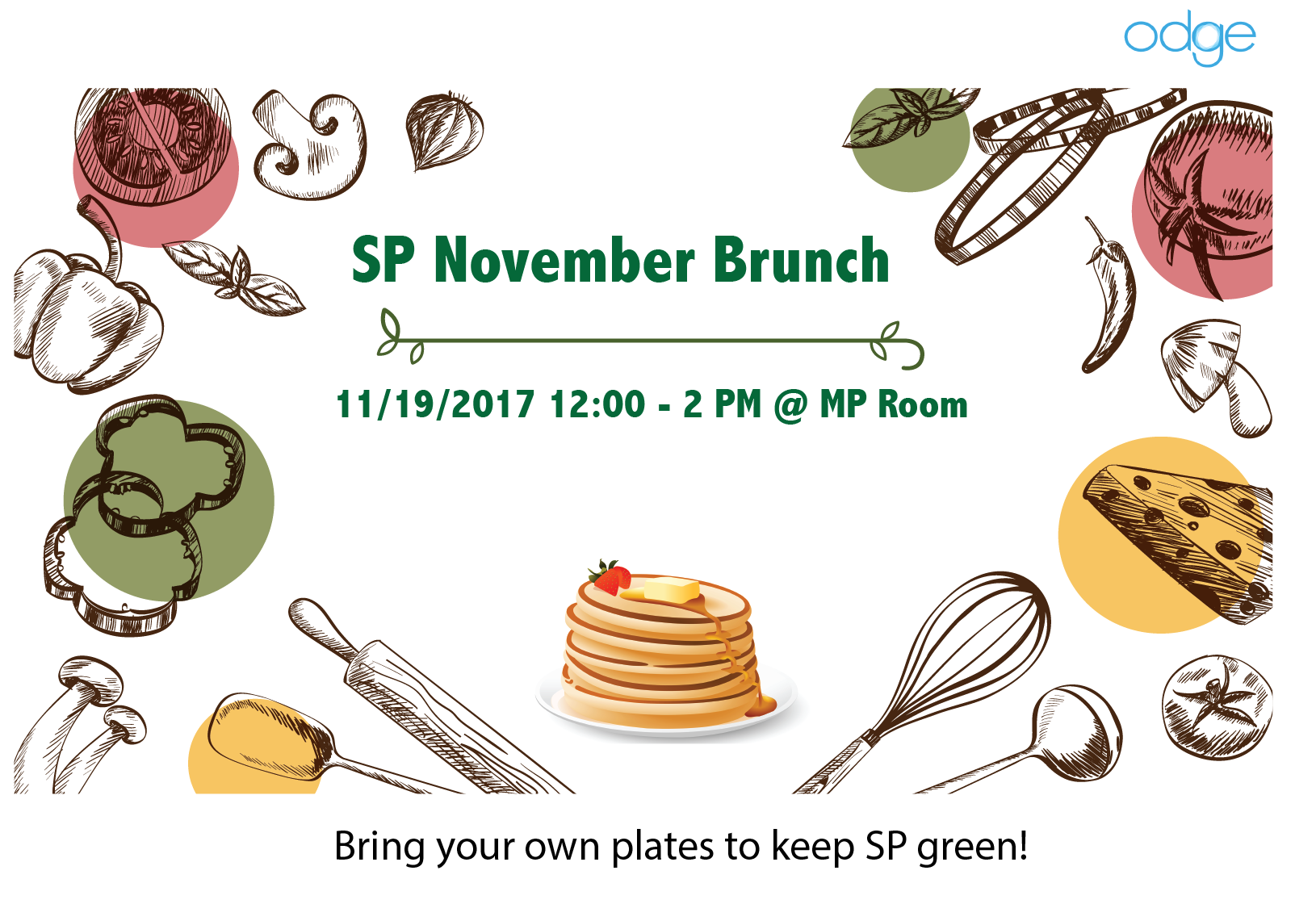 Cook for CASPAR
Saturday, December 2, 2017 15:30 – 18:00 | CASPAR homeless shelter | sp-outreach-chair [at] mit.edu
Join your fellow grad students in cooking for our neighbors at the CASPAR homeless shelter. We will make a full dinner from scratch and serve 100 patrons & staff of the shelter. Priority will be given to graduate students, but all MIT affiliates and their significant others will be considered. RSVP: https://tinyurl.com/deccaspar